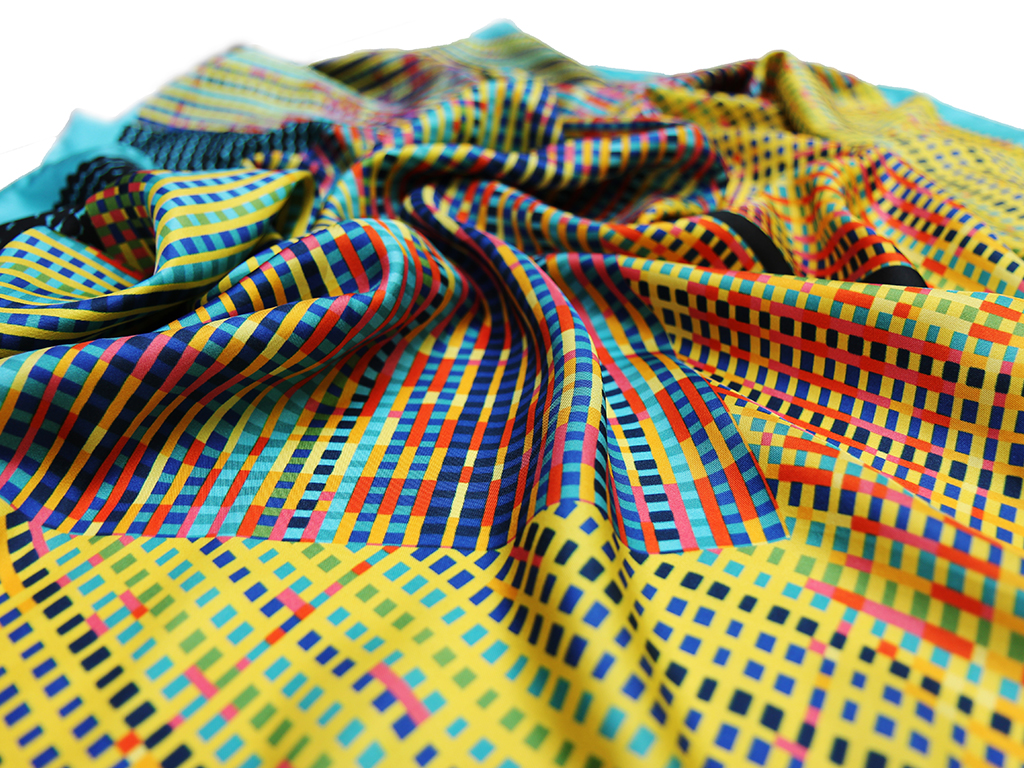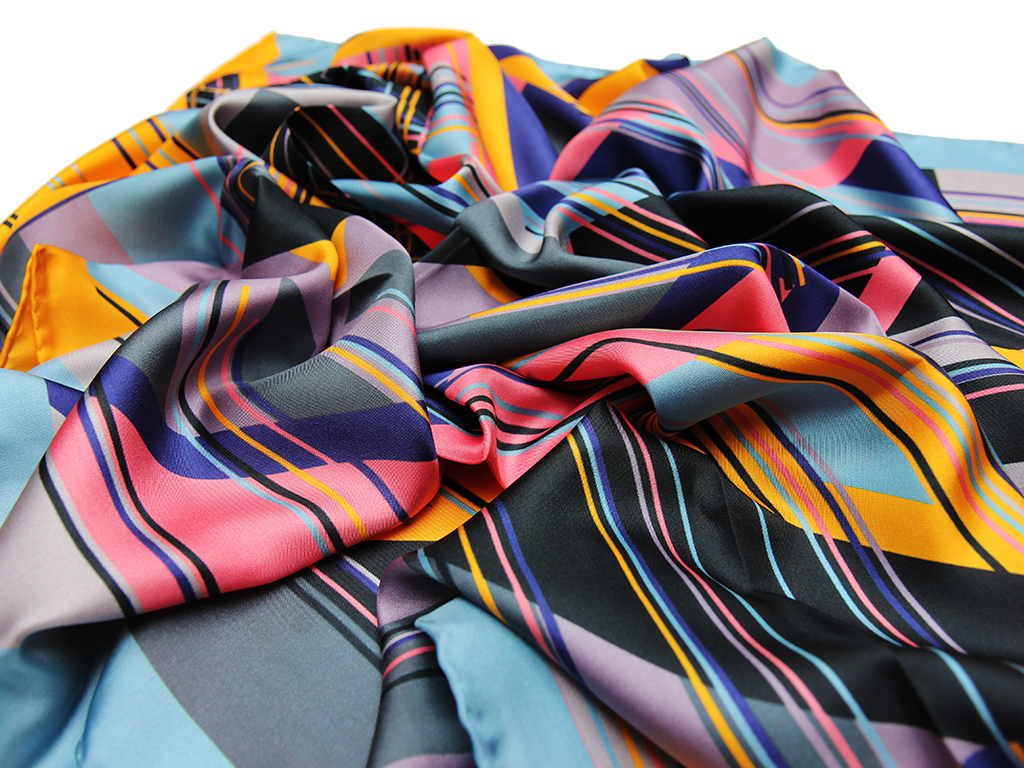 Join Industry Gallery as we host the latest collaboration between Urban Fabric Rugs and Atelier Manferdini.

ToCo Gallery in Chinatown opens its doors to release hand crafted textiles produced by Urban Fabric Rugs bringing Atelier Manferdini's design work to life. The body of work is presented in four forms; an array of drawings, hand-tufted and carved 100% New Zealand Virgin Wool rugs, silk scarves, and silk pocket squares. Join us as Chinatown presents its First Saturday series for a summer party atmosphere filled with local foods and performances.
Location:
ToCo Gallery
949 N Sun Mun Way
Los Angeles, CA 90012

For additional information, please contact the gallery at info@industrygallery.net.

This exhibition is occurring during KCRW's Summer Nights concert series in Chinatown, featuring DJs Jason Bentley & Aaron Byrd.